C
ome and see what makes us so unique...
Our Vision:
"To Help Our Agents Live More Abundantly"
Our Mission:
"To be an office that empowers mastery-based agents
through Complete Agent Development
so all can live more abundantly."
Need more...?
Here are 12 compelling reasons
to join us...
#1 Fully Engaged Broker/Manager team - Full time Broker available as a resource for all legal and contractual questions and advice with excellent follow through skills.
Training and support from a manager with a history as a top producing agent, willing to share his success and trade secrets for agent's success.
#2 Education and Training. Wide variety of trainings including Momentum, 101, affiliates, and seminars.
While we have textbook learning, many of the trainings are based on real life situations as they happen in the trenches.
You can't get the 'street smarts' needed to survive this business from a textbook, or a non-producing teacher.
#3 Awesome Culture. Fun, fast paced environment, happy agents, smiles, diversity. Our mission, vision and values are based on a collaborative spirit and working together,
support for each other, sharing ideas, appreciation for each other. Office Environment. Both our agents and their clients love the café area, with its open and welcoming feel.
The social & comfortable atmosphere in the office gives an uplifting positive energy that makes coming to work fun.
#4 Unique Prospecting. We participate in many events in the community which enable our agents to prospect and meet potential clients including:
The Union Home Show Halloween Carnival Fourth of July Parade
Ag Mechanics Auction during the Nevada County Fair
Junior Livestock auction during the Nevada County Fair
Business to Business Mixers Chamber Mixers
Christmas in the Pines and many, many more...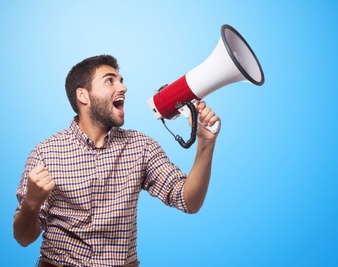 #5 Giving Back. Community Involvement. fundraising, event support, auctioneering, Halloween event, fair events,
supporting Habitat For Humanity as amajor sponsor, RE/MAX has a reputation for community support in many organizations.
Habitat For Humanity Street of Dreams
Habitat For Humanity Ladies Build
The FFA Ag Mechanics Auction
Livestock Auction at the fair
NC Fair Foundation Cioppino Feed
DC Delegates Cake Auction
Halloween Carnival
Nevada County Food Bank
#6 Celebrate success. Celebrate life. Agent award ceremonies, birthday gifts, parties, fun mixers, monthly achievement awards, quarterly standards awards, food and fun!
We understand that there is way more to life than money and work. Celebrations are a very important part of our great culture.
Birthday celebrations, holiday parties, fun filled office meetings where we recognize our agents for their achievements, many, many contests and activities throughout the year. Lots of food.
#7 Cutting Edge - Social Media well attended business FB page where we promote our Agents.
Lead street CRM, Website Design Center- We are unique in not only having these tools. But we show our agents HOW to USE the tools.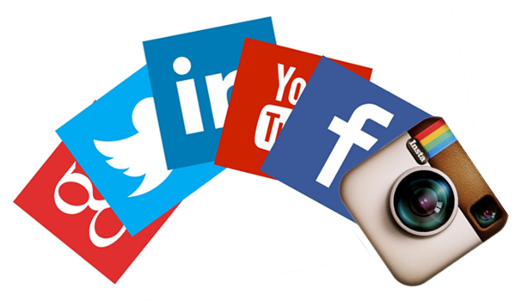 #8 Phenomenal Agent Growth - Our New Agents will find a collaborative culture with plenty of support and education focused on getting their business off to a great start.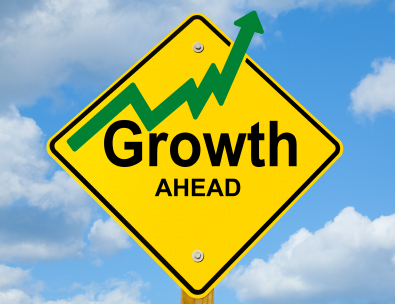 #9 High Commission Split - With our 95% high commission program (100% for top producers), every agent has the opportunity to earn more and keep more than at any other brand.
#10 Success Plan - We help you develop your own personal Business Plan, set a goal, and establish a budget.
We then show you what you need to achieve your goal through the Momentum Training Program.
We meet with you Quarterly for accountability meetings to see if you are on track with your goal and numbers.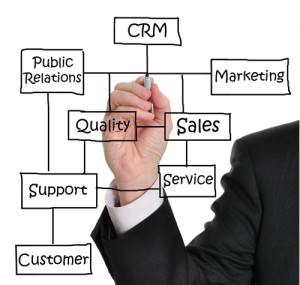 #11 Brand - You have the #1 Brand in Real Estate in the world behind you. RE/MAX has over 116,000 Agents in 110 countries worldwide.
#12 Capped Expenses - At RE/MAX Performance, we put a limit on your costs and TEAR the lid off your potential!
So, What do you think?
Are you ready to see how we can help you leverage your time and make more money?
Click Here to send us a message and get your career off the ground.

(530) 682-3000